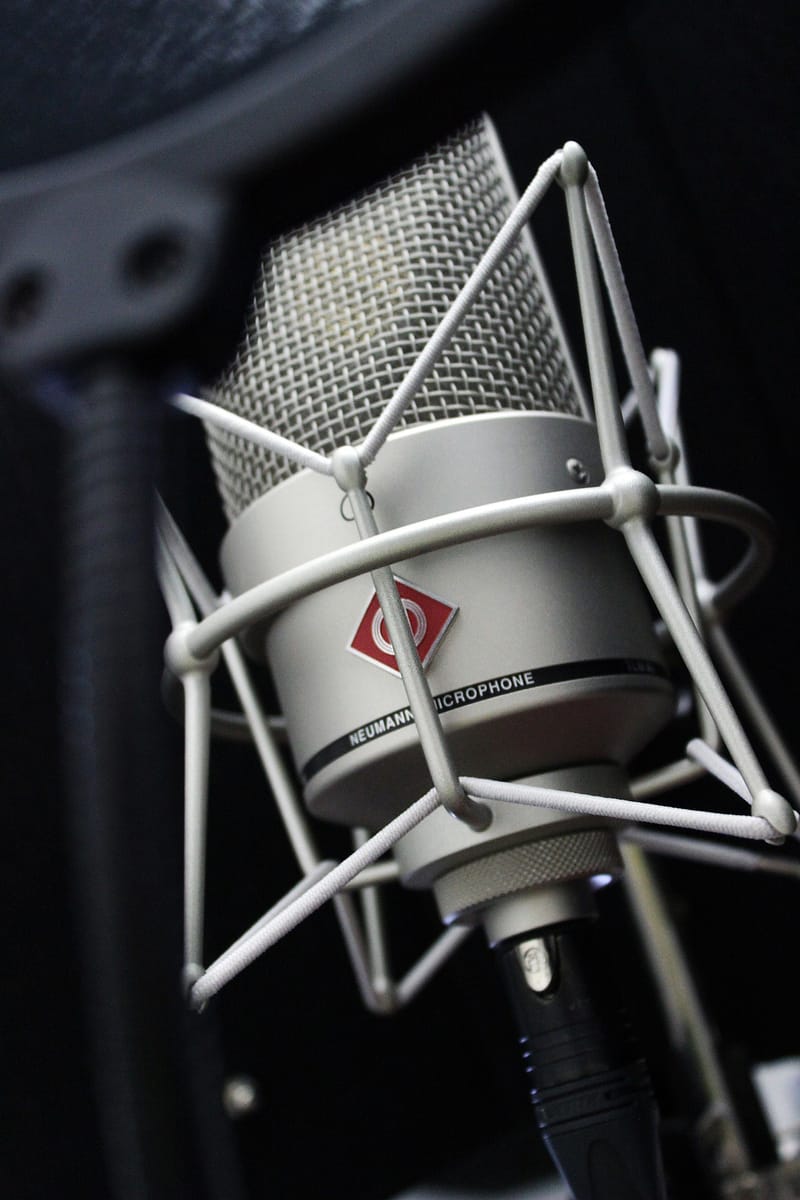 Delaross Voiceovers is run by myself, Paul Dela Ross I am a professional host, compere, radio presenter and voiceover. I've been in the business for 30 years ( I'm getting old now ! ) and have won many awards along the way for my services to entertainment. I like to think I have an eye or rather an ear for new talent and have gathered some up from the entertainment world to work with me on Delaross voiceovers for new and exciting projects ( and some not so exciting ones, lets be honest )
I have a fully equipped broadcast quality studio with vocal booth. ipDTL connectivity a phone line patch into the vocal booth plus engineers on hand in case a budding new talent or even client wishes to record themselves ! All work is send over as MP3 or WAV files just ask.
I first trained with Gary Tezzra (VO Masterclass) and recently trained with My Booth Director Everett Oliver and the Voiceover Game legend Dave Fennoy at his own studio in Los Angeles
I have a range of talent exclusive to my studio so please have a listen to the demos and just contact us if there is a specific kind of voice you are looking for or impersonation, accent etc etc.
Cost wise, ( always the difficult bit ) we charge a studio fee per hr or part there of then usage costs as standard. You can google rate cards from various different places and you'll find we are very competitive. If your looking for really cheap voiceovers then we are not the business for you as I like to pay my voiceover talents ( they are talented I promise ) a proper rate, we will provide as many re takes as you need to get the result you want simple as that. We are not happy until you are.
other places I am represented are
Icantalk.co
.uk talk to the wonderful Miss Katie Matthews and
www.charactoon.com
speak to Mikee Both amazing agents and may be able to help you with other voices and projects.
My current Game Demo reel is on
www.charactoon.com
just look on the male voices for Paul Dela Ross